Established in late 2008, we are growing strong and becoming one of Canada's most trusted transportation and logistics carriers.
Taking Care of All Your Shipping Needs 24/7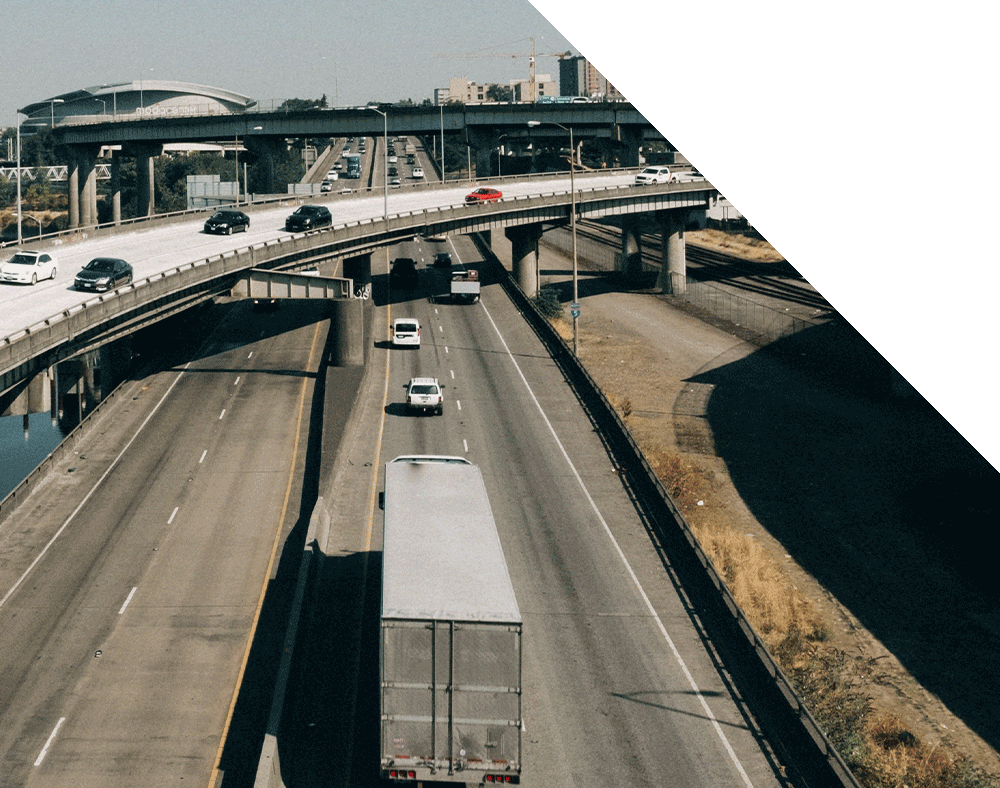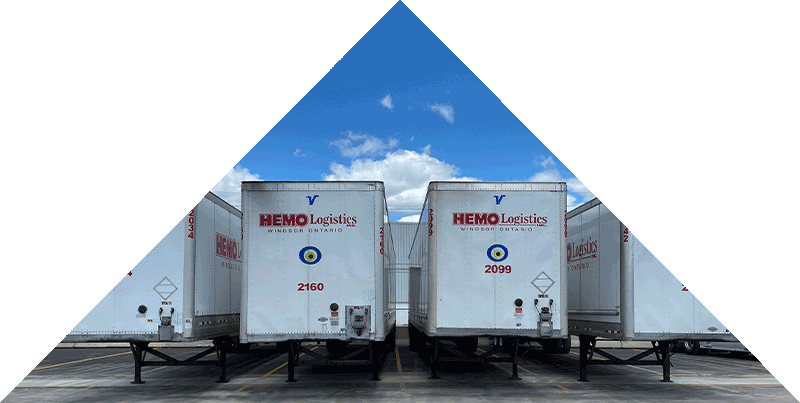 We offer quality service, customer support and the most complete and comprehensive service throughout Ontario, Quebec and the Midwest of the United States.
Our group is full of industry experienced professionals and our fleet is comprised of 65 tractors and over 150 trailers. The HEMO Logistics Inc. team is ready for servicing your needs.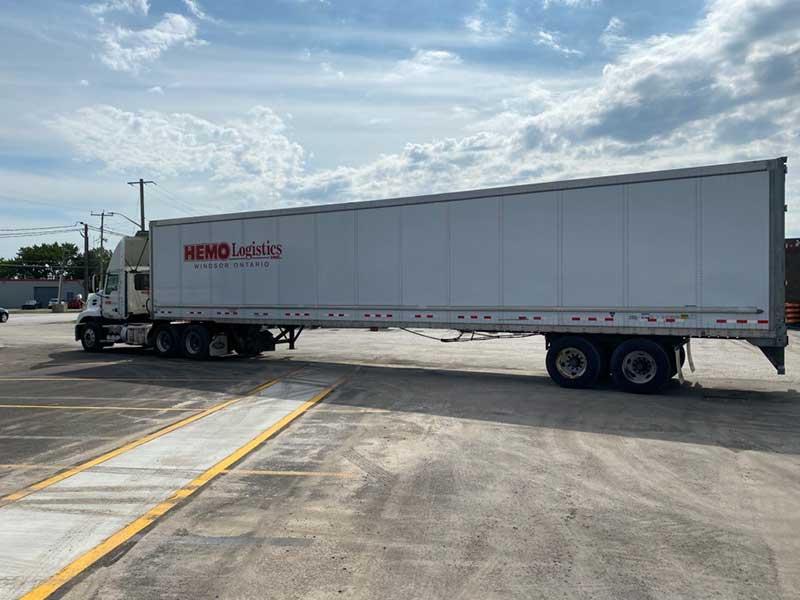 Our Services
View our complete list of logistic and delivery services we can offer for your company.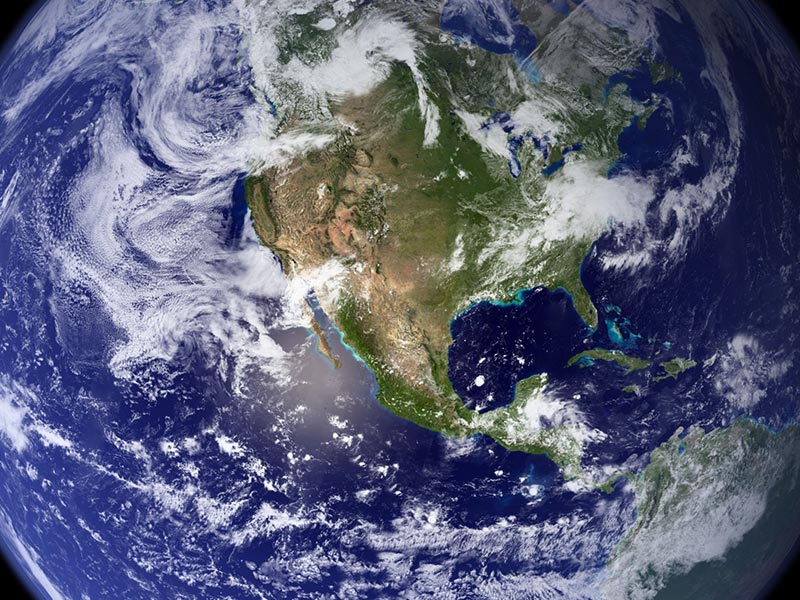 Area of Coverage
View our complete area of coverage across Canada and the United States.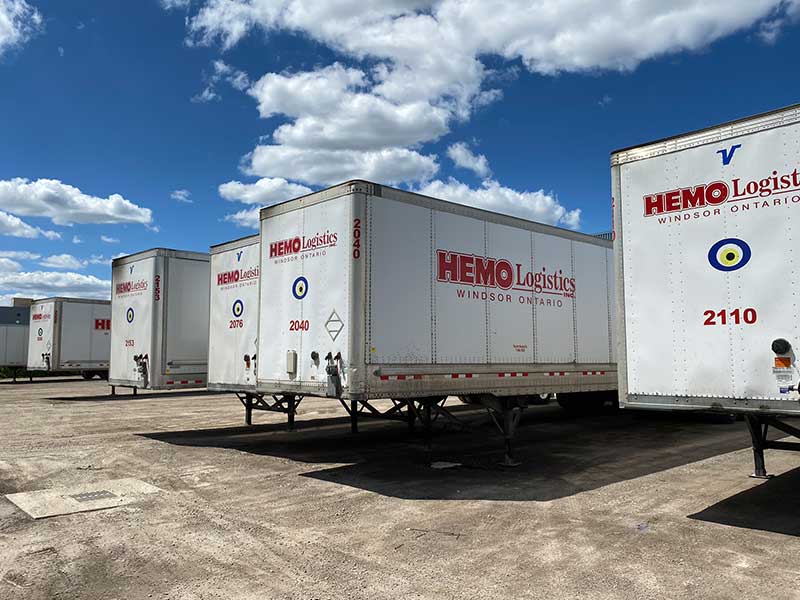 Job Applications
Join the Hemo Logistics Inc. team by completing our online application process.
100% Satisfaction Is Our Promise To You!
We understand the importance of safety and having safe reliable equipment. That is why in response to our customers' needs, we have always kept our fleet well maintained and we use newer model equipment.
We have earned the respect and trust that is so dependent in this industry. Our relationships are truly unique!
A Logistics Company Above The Rest
Strategically Located
HEMO Logistics Inc. is located directly on the Canadian & American border.
24/7 Operation
HEMO Logistics Inc. operates 24 hours of the day, 7 days a week to support all your shipping needs.
Modern Equipment
HEMO Logistics Inc. keeps its fleet up-to-date with the latest in truck and trailer technology.
"I just want to say to HEMO Logistics – Thank you for doing a good job for me. They moved a load for me and they have professional drivers.  They have very safe equipment and they do very good job!" – HEMO Client
"This is the one of the best company we work with. They moved a load for us from USA to Canada. We didn't have any problems. We got our update frequently and provided good service for us. Thank you Hemo logistics!" – HEMO Client
"Great place to work! Owners are very human/compassionate and genuinely CARE for all employees. At Hemo, you are NOT just a number. This emanates to our customers who are also treated with courtesy and respect. To that end, Operations insists that all customers are handled as if our jobs depend on each and every one. They are ALSO not just numbers or $$ signs! Drivers are a pleasure to work with / not typical steel cowboys." – Employee
"It was our first time doing load with them. I was nervous, but they did awesome job! I am so glad to work with them and now on I will call them every load I have. I just want to say thank you HEMO!" – HEMO Client
"Efficient & timely service. It's always great to work with friendly, compassionate people. Looking forward to doing more business with Mehmet in the future!" – HEMO Client
Get In Touch With a Professional
Is HEMO C-TPAT/FAST certified? What other certifications does HEMO have?
Yes we are! We are C-TPAT and FAST members along with WBE, PIP, Smartway, CAMSC certified.
Does HEMO offer expedited shipments?
Does HEMO offer trailer pool?
Does HEMO offer team service?
What are HEMO's hours of operation?
We're open 24/7 and we offer full support any time, any day!


2045 North Talbot Road, Oldcastle, ON N9G 0C2