Logistics, Shipping & Delivery
Please view below for our list of logistic services we offer to Ontario, Quebec and Midwestern United States. If you have any questions about our services please use one of the numerous contact options throughout the HEMO Logistics website.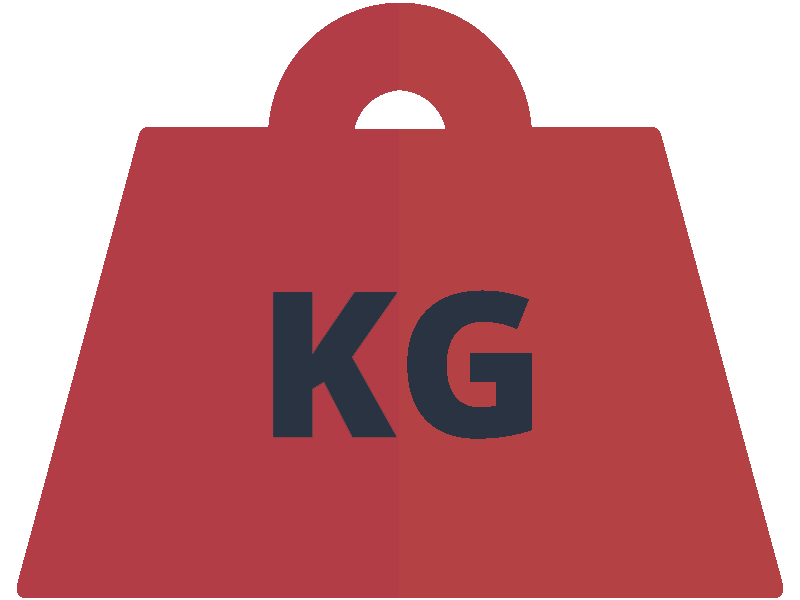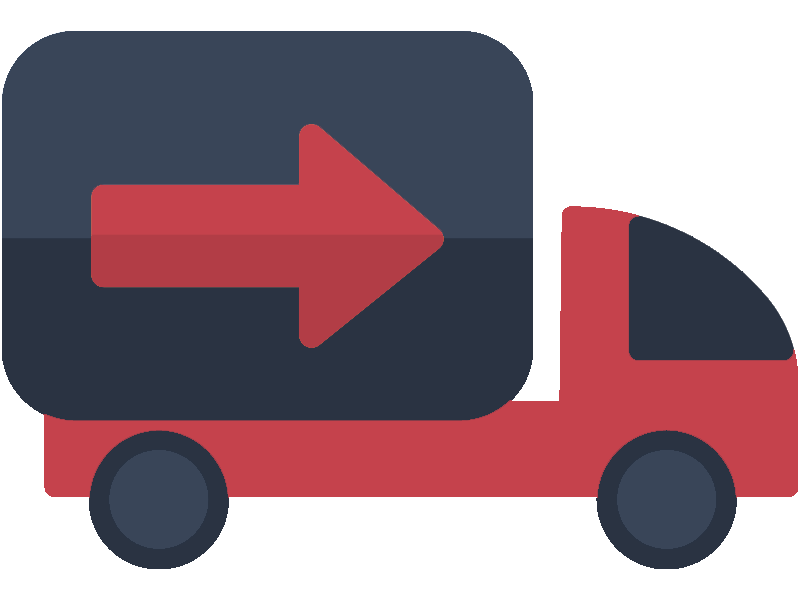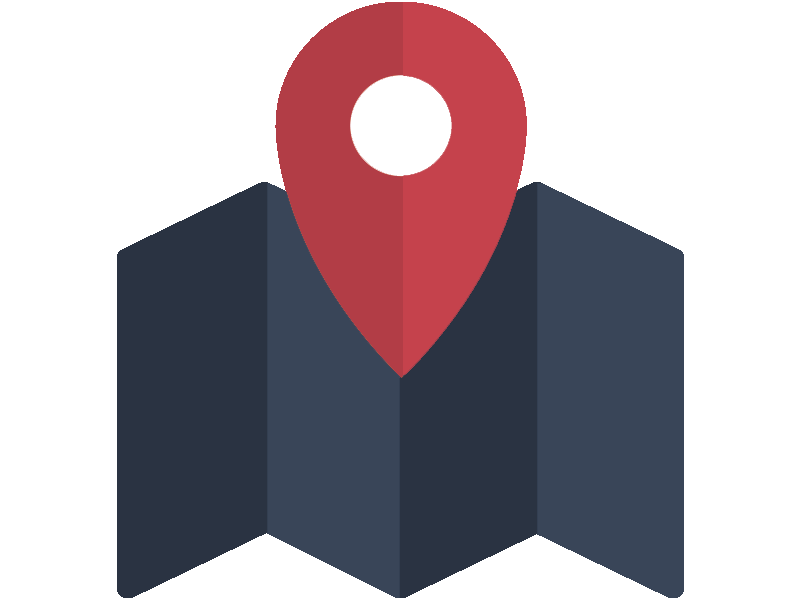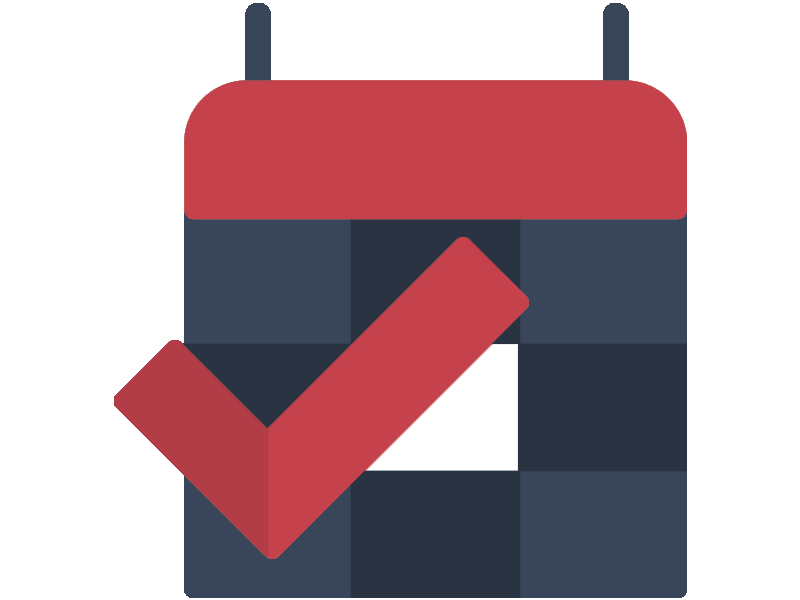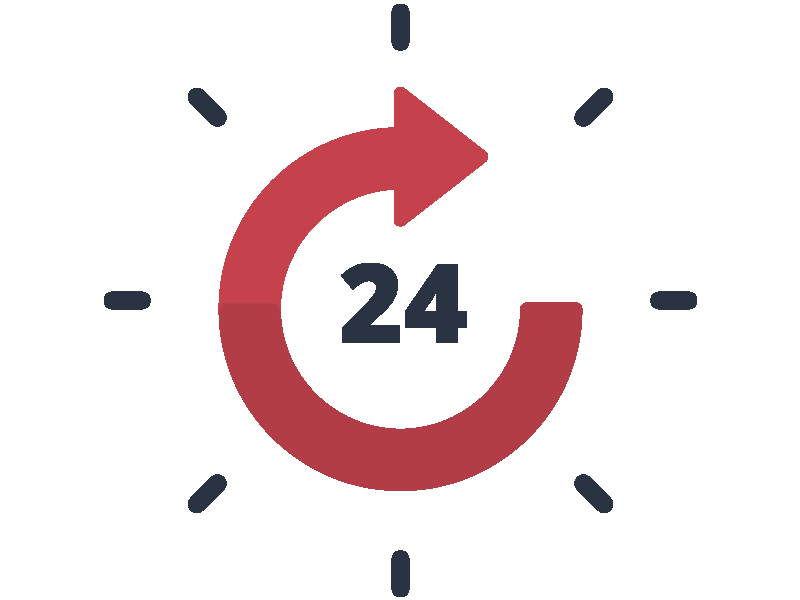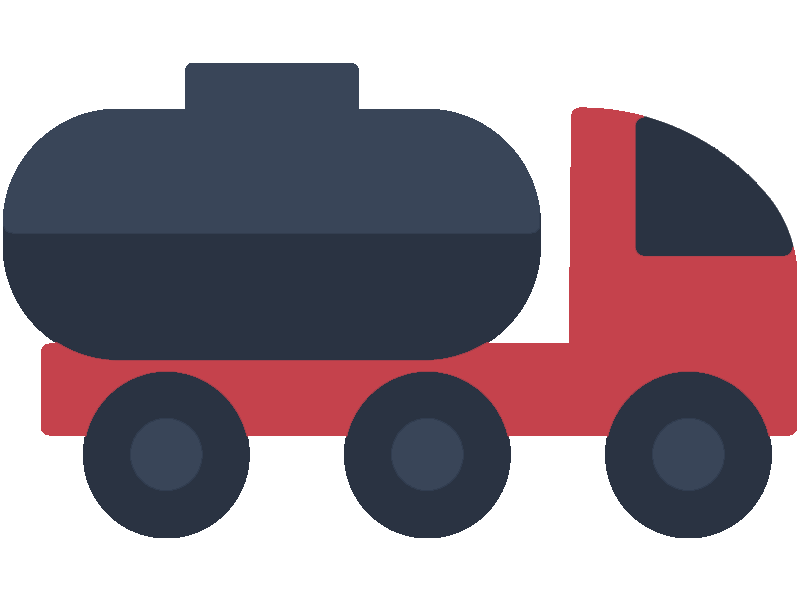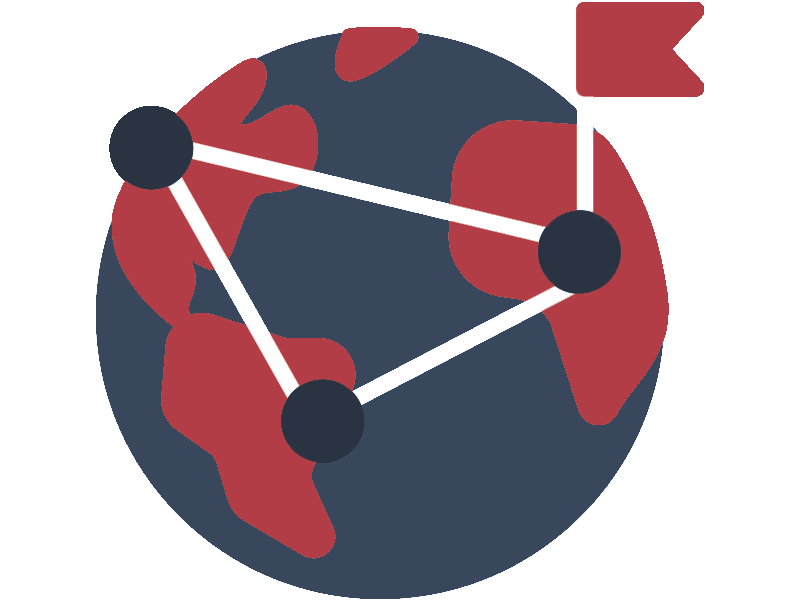 Shipment Monitoring (GPS)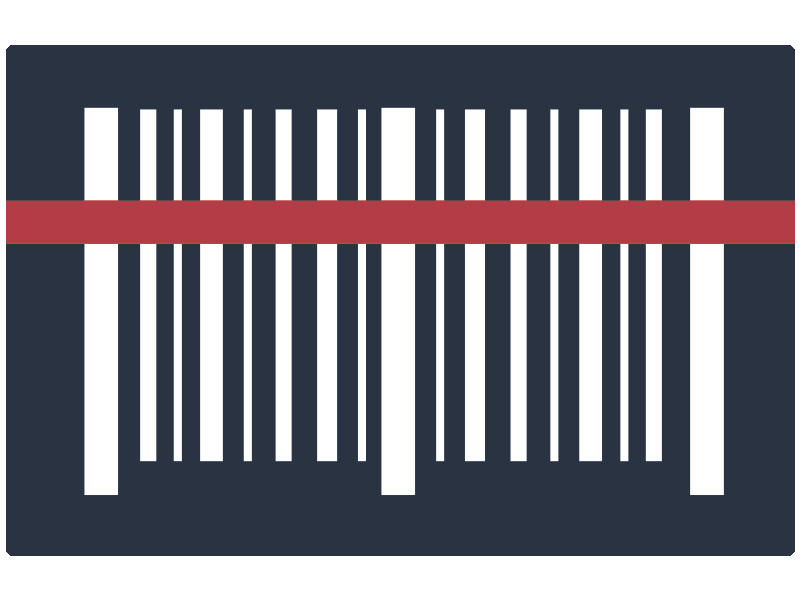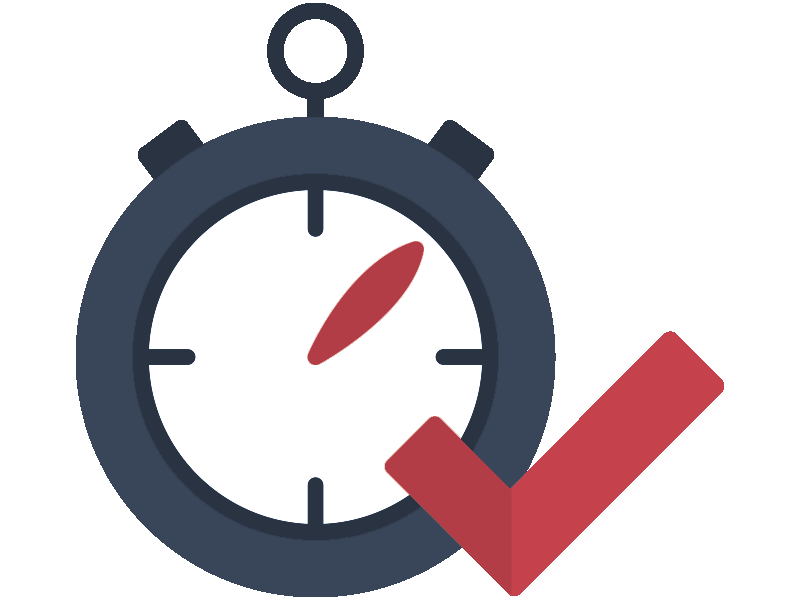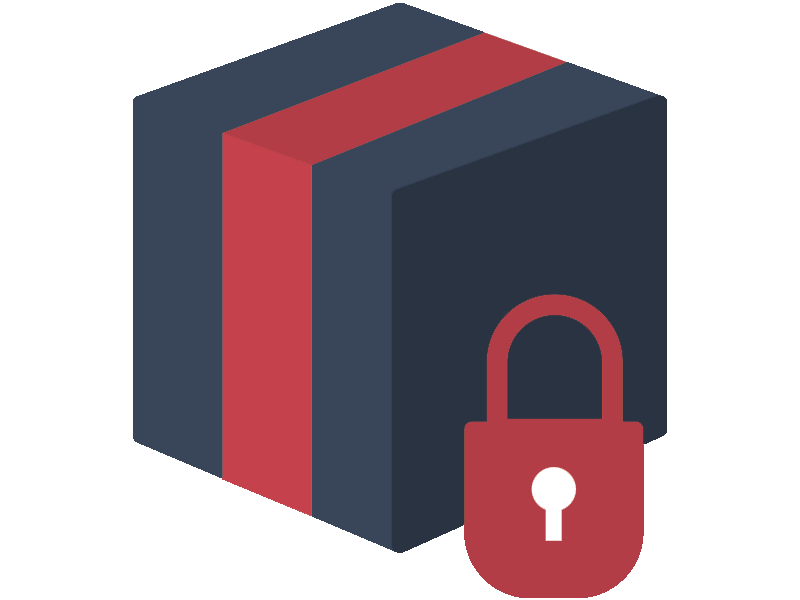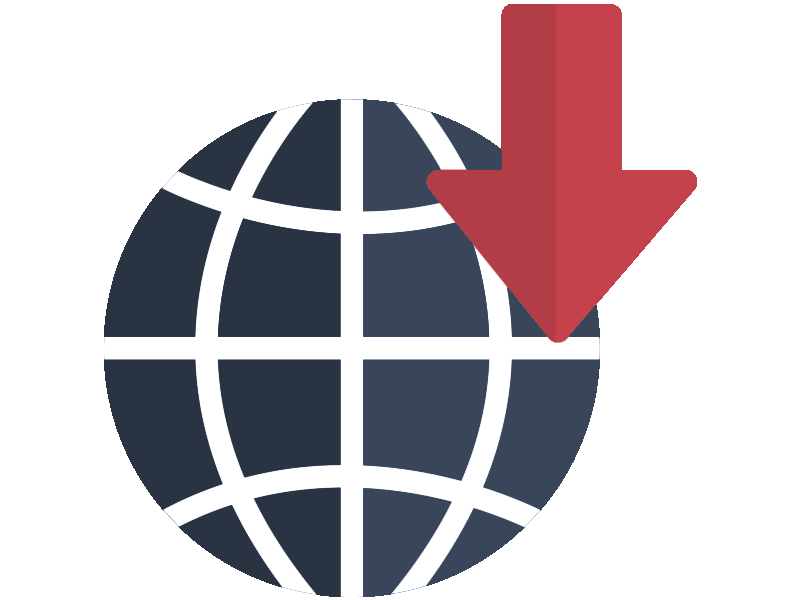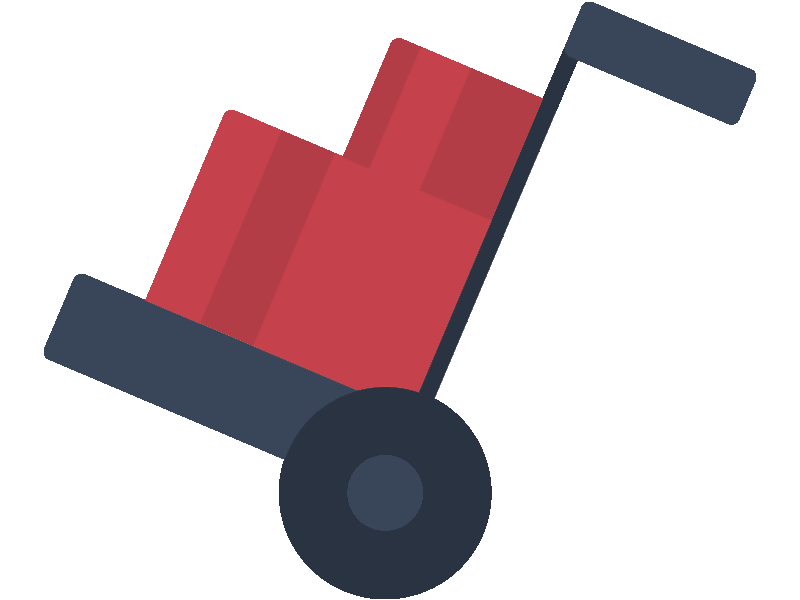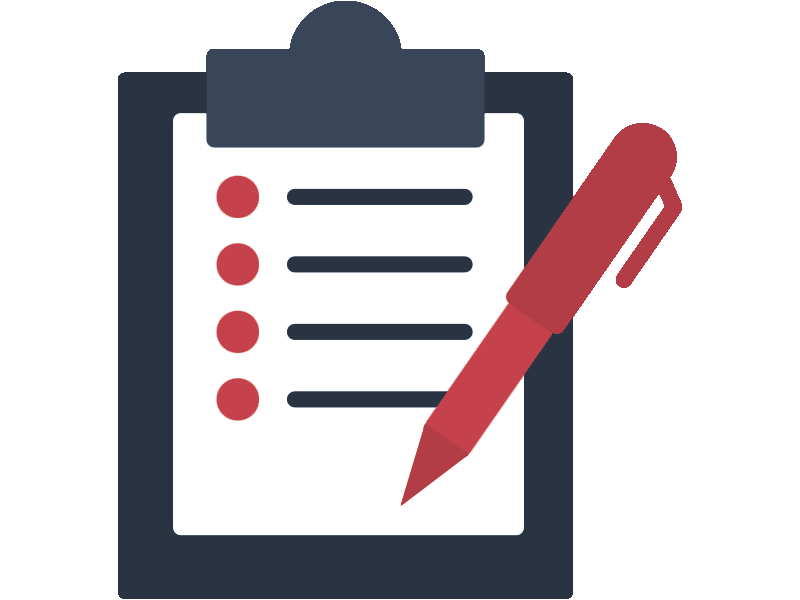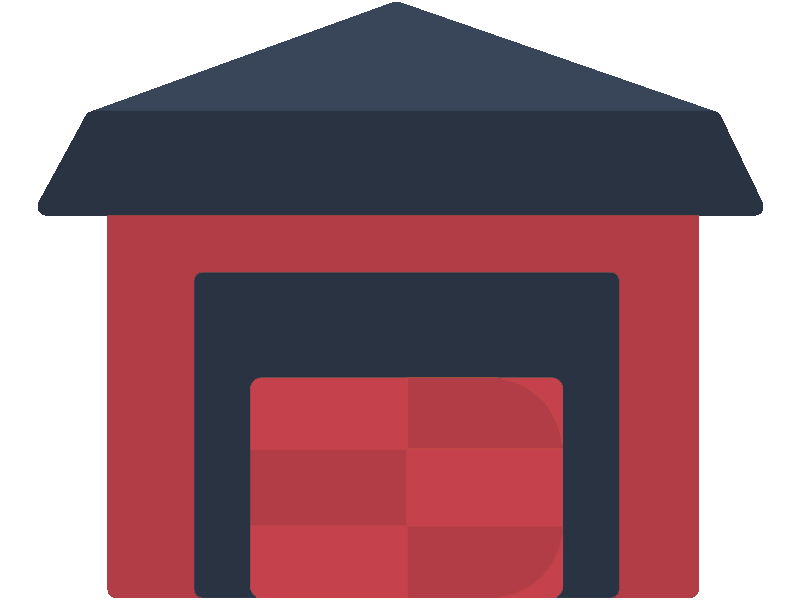 Onsite Maintenance Support
100% Satisfaction Is Our Promise To You!
We are dedicated to ensuring you get the highest quality service for you and your clients. With our 24/7 dispatch, we are at your service any day or time.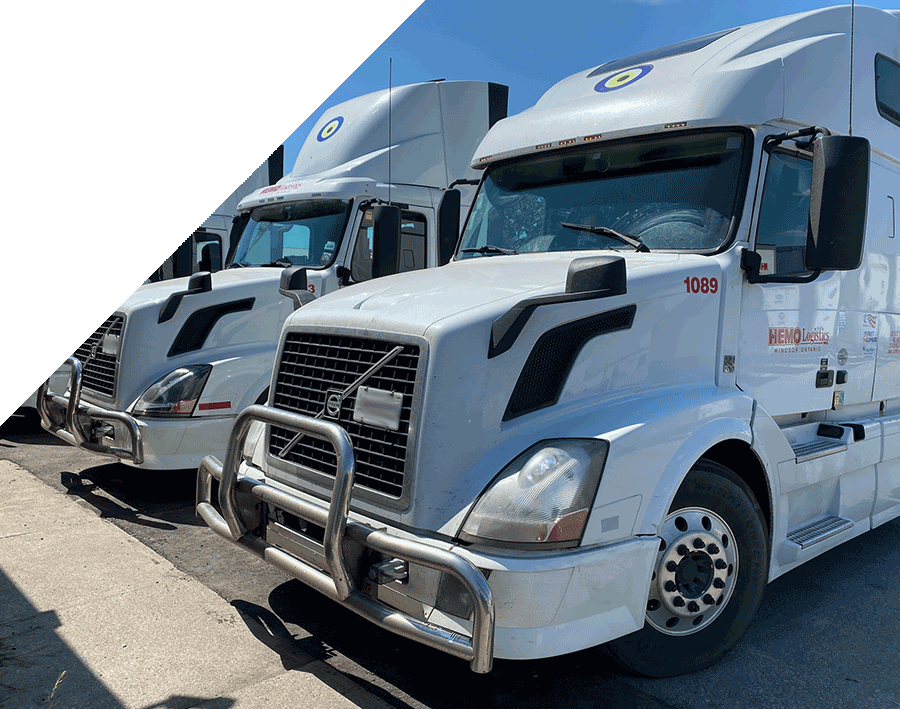 Reach Out to HEMO Logistics
2045 North Talbot Road, Oldcastle, ON N9G 0C2